Our Service
What we are ?
Our quality standards apply also in terms of service, technical expertise and advice.
Our dedicated employees are happy to assist you with and in your .
HOW WE WORK
The denim products are made in a variety of constructions using Ring Spun Yarn form Comb to compact, open End, Structured yarn and blended Spandex yarn. Various Dyeing colors and Finishing processes create new value added looks and unique shades.
OUR CAPACITY
We are capable of producing 72 million yard of denim annually with that we also have high capacity for our non-denim sector. We have our own garments with a capacity of approximately 2.5 million garments pieces monthly with fabric composition of 100% cotton, Cotton blended poly, Blended spandex, pure lyocel, pure and bended viscose, we have introduced the Greenville brand in Rope Dyeing with the production capacity of 38 million yards per annum.
EXPERIENCE
All our Businesses and all our people have adopted these Values with understanding and enthusiasm. All of them have made a consistent effort to make our Values, the heartbeat of our existence. In doing so, not only the Values flourished but also our people and our Businesses. As we look back, we have every reason to celebrate and every person to salute.
Our Service
Our Work
OUr Work
We believe our work speaks for itself. Browse our most recent projects below
and enjoy our work with love for every detail.
Our Work
Clients
They Said About Us !
The comments below are just a sample of the worldwide
who transformed their business with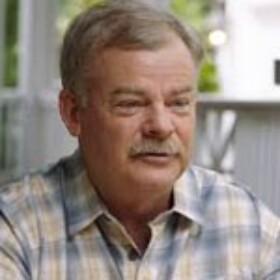 "Nice denim fabric is of beautiful quality and top grade also so easy to work with and all coordinates so well. I'm delighted that I still have enough left over to add some interest to a pinafore for my newest baby granddaughter!"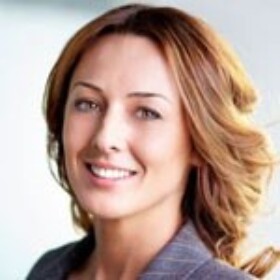 "I love the products from the nice denim company and really looking forward to your website going live so that I can buy more of the fantastic and different products. Thank you for the inspiration. They are so lovely and classy."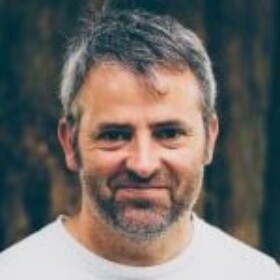 "Excellent product,very helpful staff. Stand out products in the days of all too samey. Would definitely buy from this seller again. Consistently one of the top selling gaiters in the industry."
Clients
Get Statistics Now
SAAD GROUP is a complete composite that consists of Spinning, Ball Warping, Rope Dyeing, L.C.B, Sizing, Weaving, Finishing, Inspection and pilot washing. We are capable of producing 72 million yard of denim annually with that we also have high capacity for our non-denim sector.