The Key Person of SAAD Group
With decades of experience in the textile industry, SAAd Group is confident about making a bold statement in the denim industry with Nice Denim Mills Limited. To create a synergy between mass production and quality, we have not employed European R&D experts, but also put in place state-of-the-art technologies in all our divisions. We also realize how important it is to pursue innovations that will assist in creating a sustainable future. In order to contribute to the resolution of global challenges that we all face, we are using cutting-edge Effluent Treatment Plant (ETP) and are actively working with our partners to become more sustainable. We are always able to ensure smooth business operation thanks to our unwavering commitment to deliver quality denim products at competitive prices, fulfilling all legal, social and environmental requirements. We are prepared for high growth and we are absolutely ready to take all necessary steps for that to take place. We are exhibiting at Bangladesh Denim Expo every year and have additional plans to participate at international trade shows very soon. As we move towards the end of 2016, I am confident that our initiatives will continue to create value for our business and clients. On behalf of the management and employees of Nice Denim Mills Limited, I thank you, for your continued support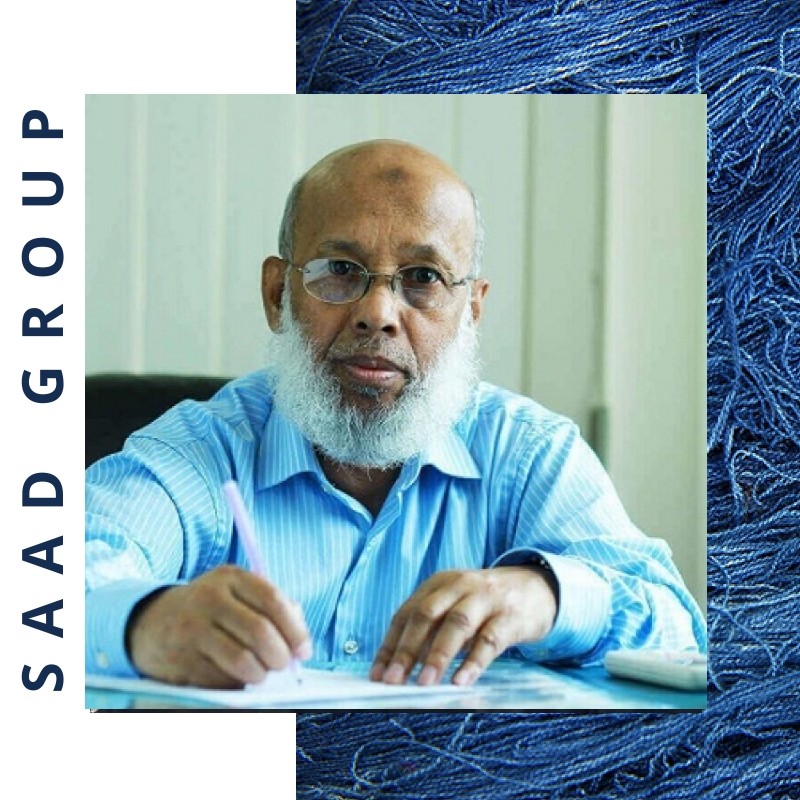 Md. Nurul Islam
Chairman
Md. Nurul Islam is also Chairman of SAAD Group. The Sowing seeds of SAAD GROUP started by the founders Md. Nurul Islam when started his professional career in the textile industry in 1980.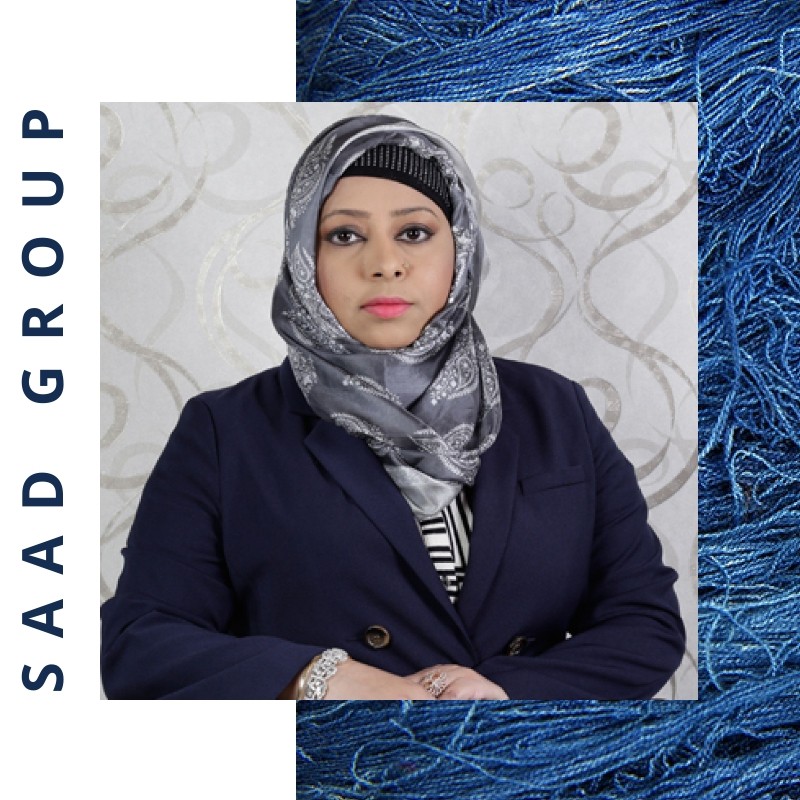 Nur-E-Yasmin Fatima
Deputy Managing Director, CIP
As a DMD of SAAD Group, Ms. Nur-E-Yasmin Fatima oversees the marketing and operations of the group. Under her leadership, the two most prominent units. (Nice Denim and Nice Fabrics).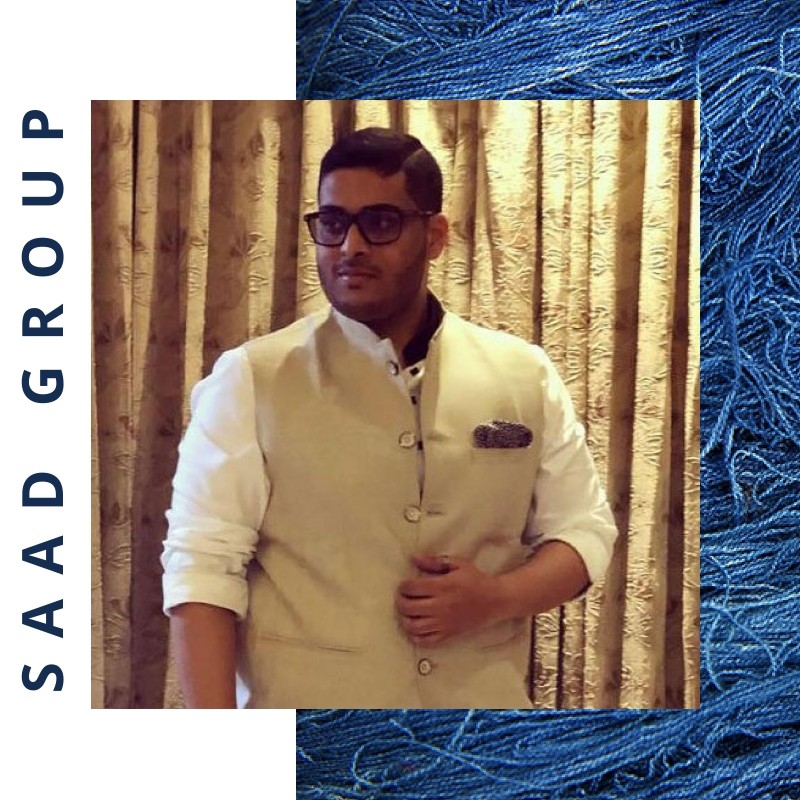 Abdullah Mohammad Saad
Managing Director
He has been involved in Textile and Garments sector for a Decade. He played a pivotal role in making the organization operations more Efficient with streamlining business processes and formulating long-term strategic plan.
Shamiha Khadija Saan
Director- Business Development
Shamiha Khadija Saan is also a Director of SAAD Group. She has been involved in Business Development and Online E-commerce solution in Textile and Garments sector.